Description
Survivor Griffin Survivor Clear – Samsung GS20 Ultra – Clear
Features:Shock-absorbing polymer material designed to meet or exceed MIL-STD-810G Special pattern along bumper interior dampens impact for increased protection One-piece snap-on design is easy to install on your phone Protects your phone from 6-foot drops Clear back keeps your phone visible Wireless charging-compatible|

Survivor Griffin Survivor Clear – Samsung GS20 Ultra – Clear
Features:Shock-absorbing polymer material designed to meet or exceed MIL-STD-810G Special pattern along bumper interior dampens impact for increased protection One-piece snap-on design is easy to install on your phone Protects your phone from 6-foot drops Clear back keeps your phone visible Wireless charging-compatible|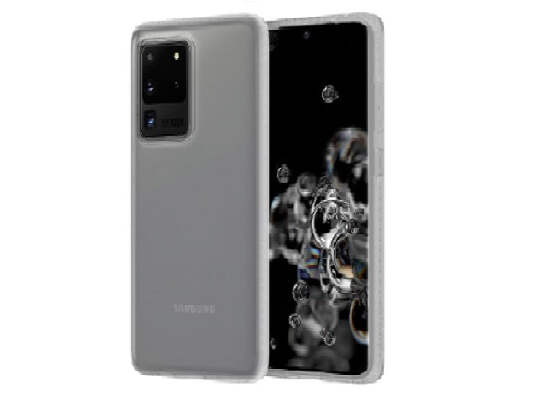 ×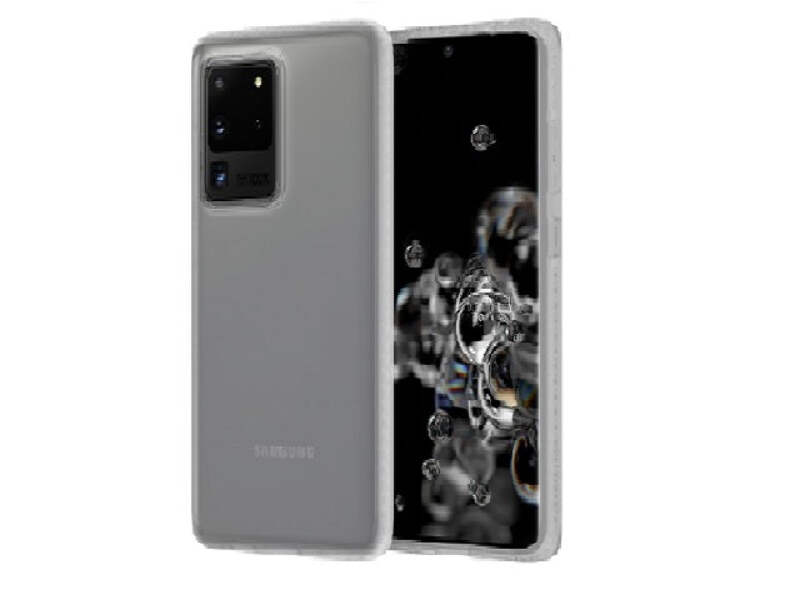 Tell a friend Visit store Watch now
Postage info
Click the Postage tab above the listing description for more info
FREE Postage
See more…Standard Parcel Delivery – $0.00 Express Parcel Delivery – $15.00
Click the Postage tab above the listing description for more info!
Additional delivery notes
PICK UP OPTION
Sorry, our items are NOT available for pick-up.
PAYING VIA PAYPAL
We accept PayPal on our all our items so you can shop with confidence.
Simple choose the PayPal option when proceeding through the checkout.
Additional Information
No additional information at this time
ContactTo contact our Customer Service Team, simply click the button here and our Customer Service team will be happy to assist.
© iDirect
PostageShipping is FREE for this item
PaymentAccepted Payment Methods
PayPal
ReturnsReturns are accepted
Items must be returned within 30 days of the auction ending
Buyer will pay for return shipping.
eBay integration by